This post has been viewed 3023 times
.
Printable Version
Email to a Friend
Subscribe: Email, RSS
Revival Services begin Sunday, May 6
Posted on Tue, Apr 24, 2018
Evangelist Chris Dallas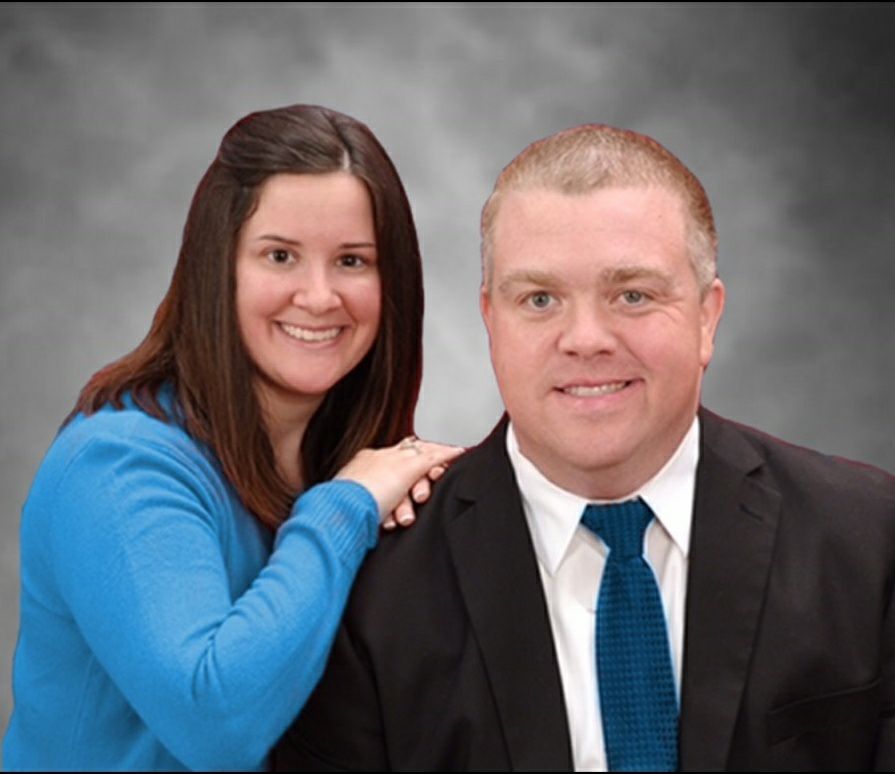 Sunday, May 6 - Tuesday, May 8
Monday - Tuesday night services begin at 7:00.
No messages have been posted.
You must first create an account to post.