This post has been viewed 3765 times
.
Printable Version
Email to a Friend
Subscribe: Email, RSS
Pastor Billy's Birthday Celebration 1/15/17
Posted on Tue, Jan 10, 2017
Bring finger foods for after 6 pm service on 1/15.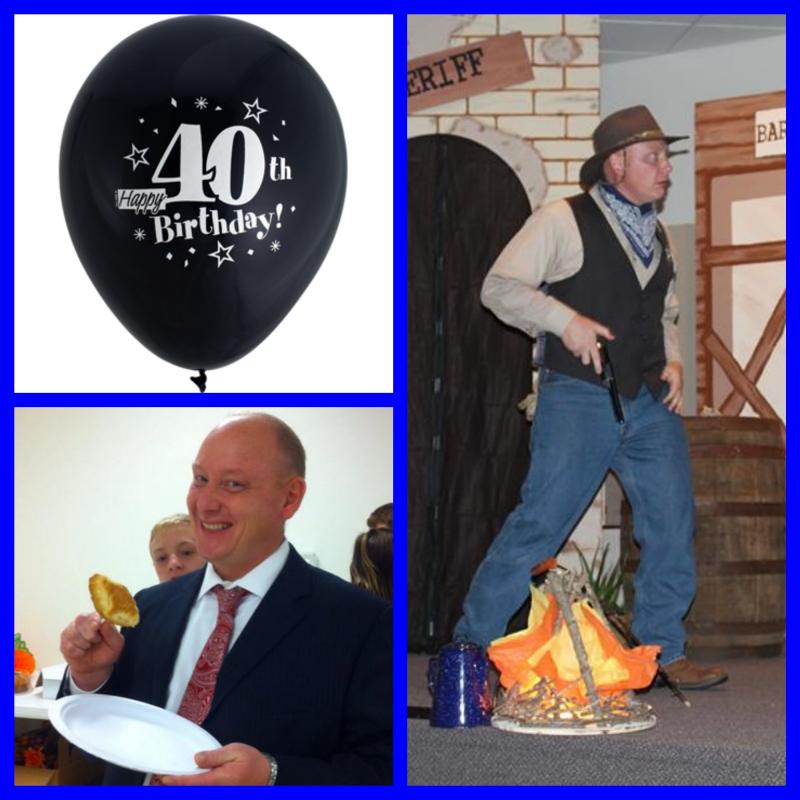 No messages have been posted.
You must first create an account to post.